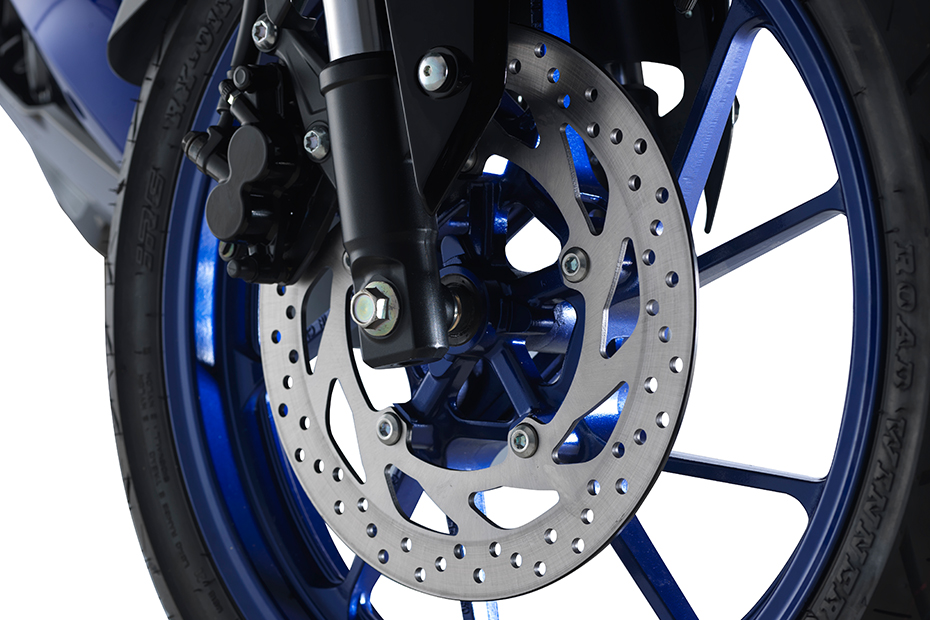 With a diameter of 282mm, enhancing the braking performance allowing a safer and more confident ride.
Assist and slipper clutch is adopted to reduce the weight of the clutch pull and provide low-stress shifting during deceleration. It provides a smoother ride, the gear shift is lighter and the quicker acceleration.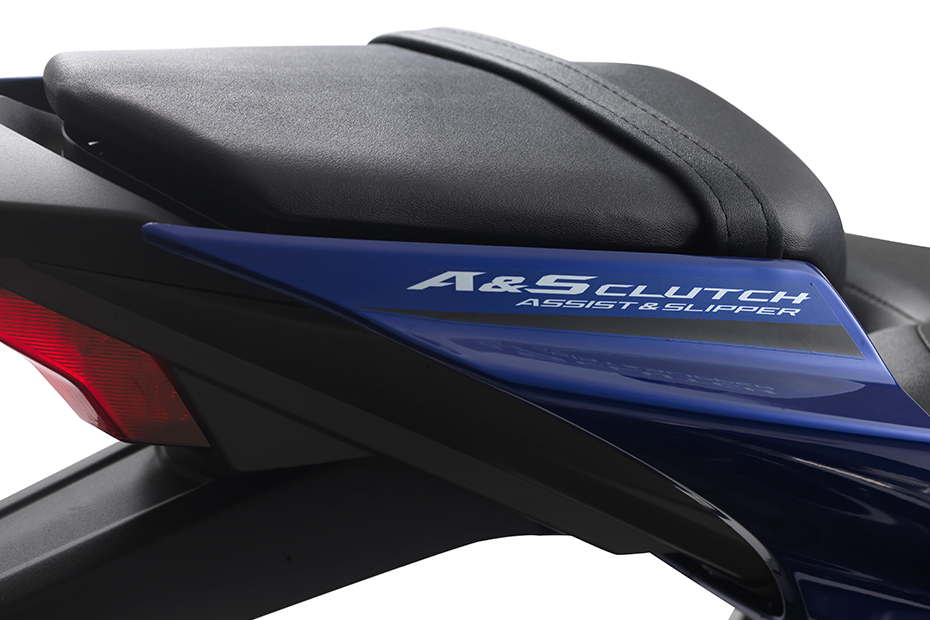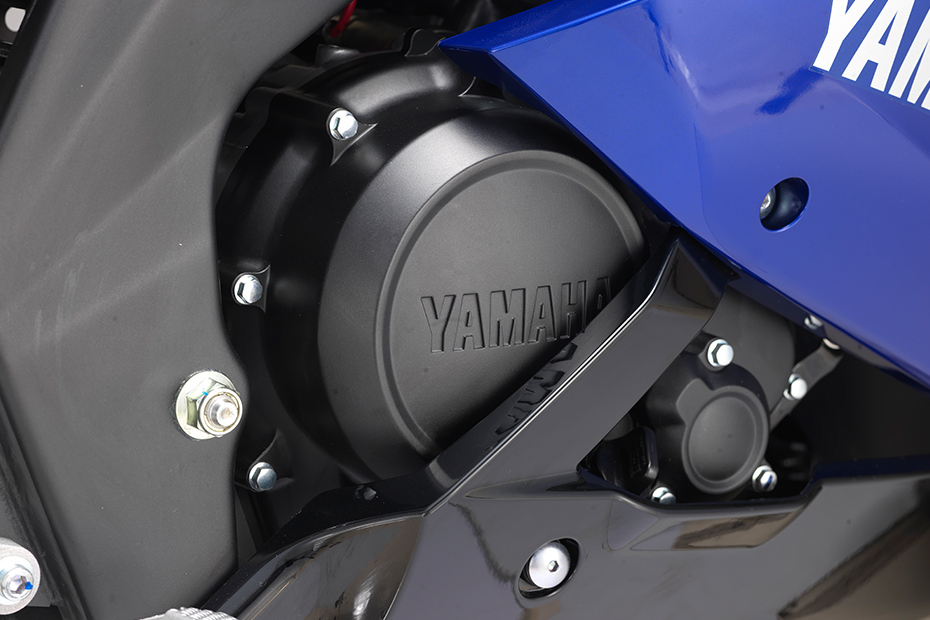 Engine 155cc liquid cooled, 6 speed, 4 stroke engine with VVA (Variable Valve Actuation) to maximize power and torque with every engine rotation.
LED technology provides brighter lighting with better energy savings and longer lasting.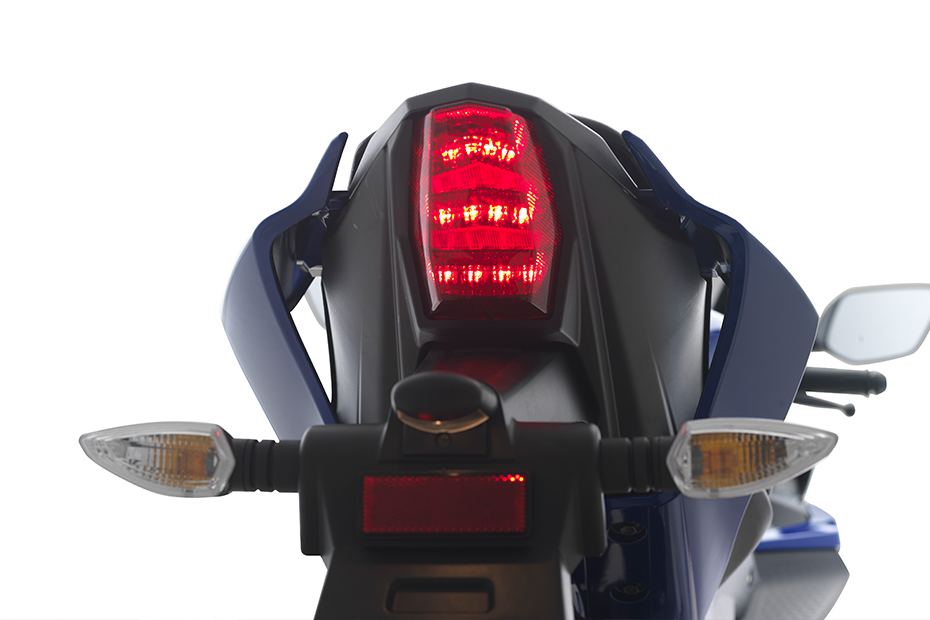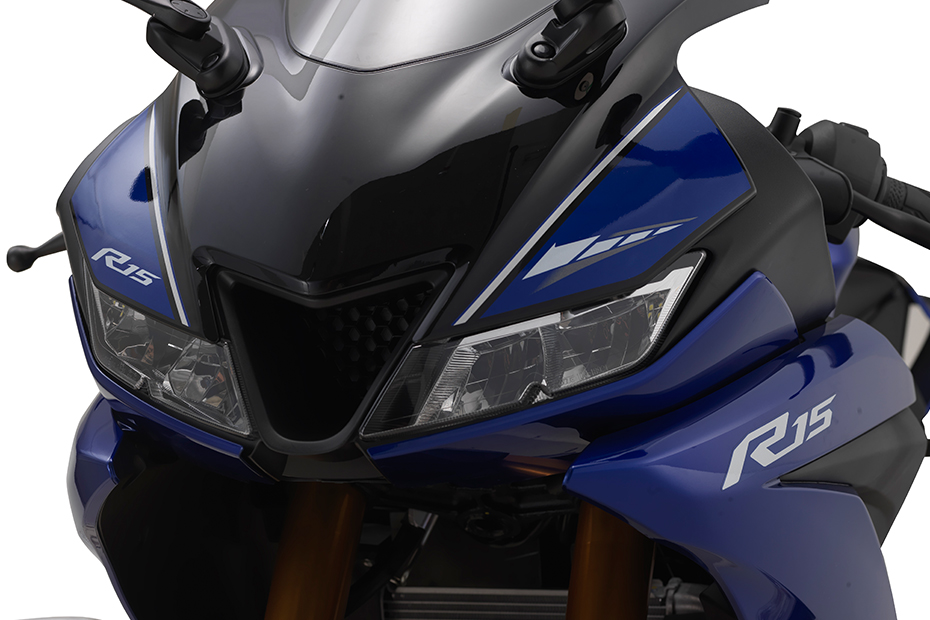 The twin head light using the LED technology is design for maximum lighting for day and night.
First in its class hazard lamp for use during emergency situation.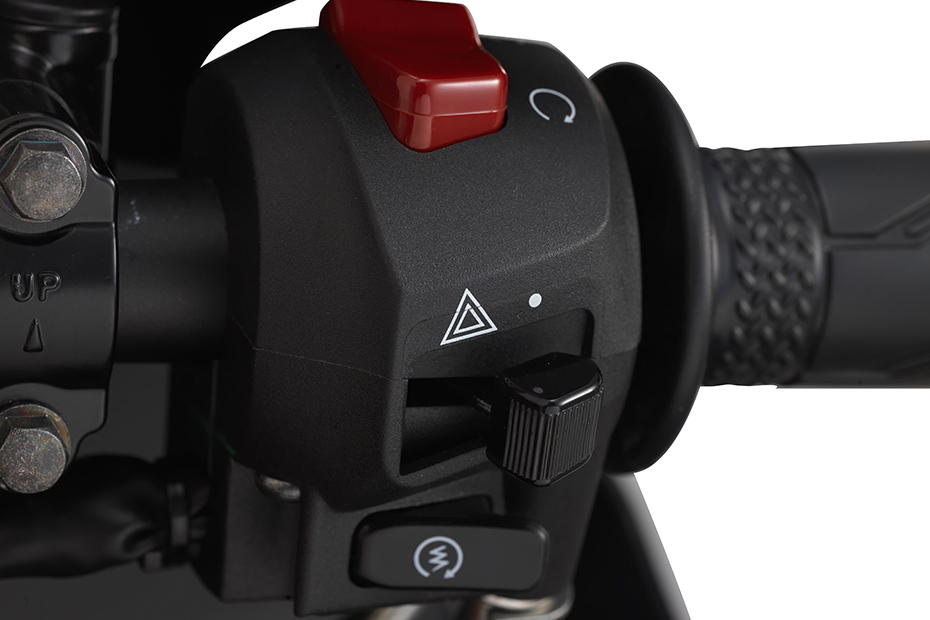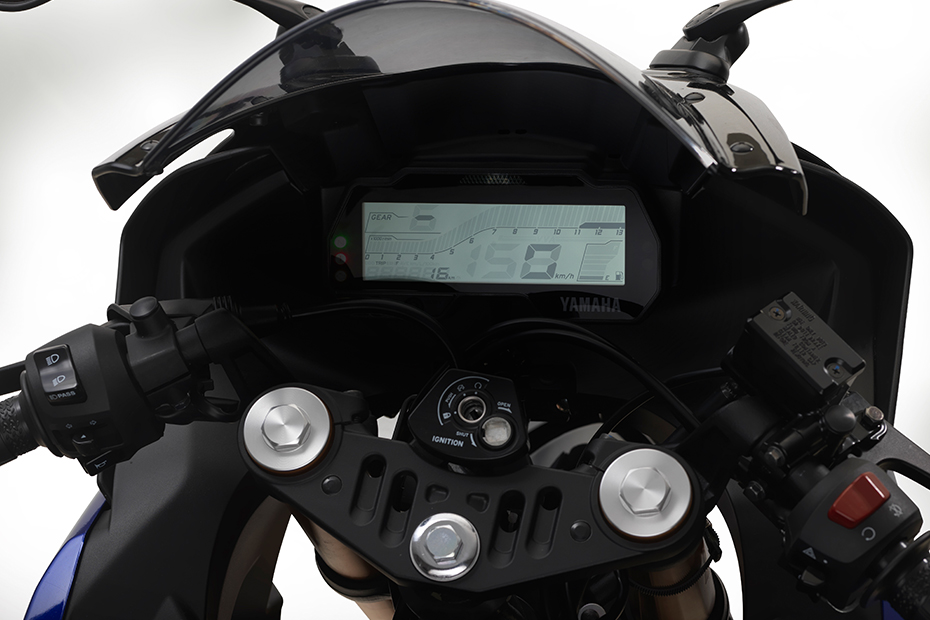 Multi-functional digital speedometer display with timing shift signal light to maximum riding performance and operation.
USD front fork with strength-rigidity balance offers better handling, stability, control and style.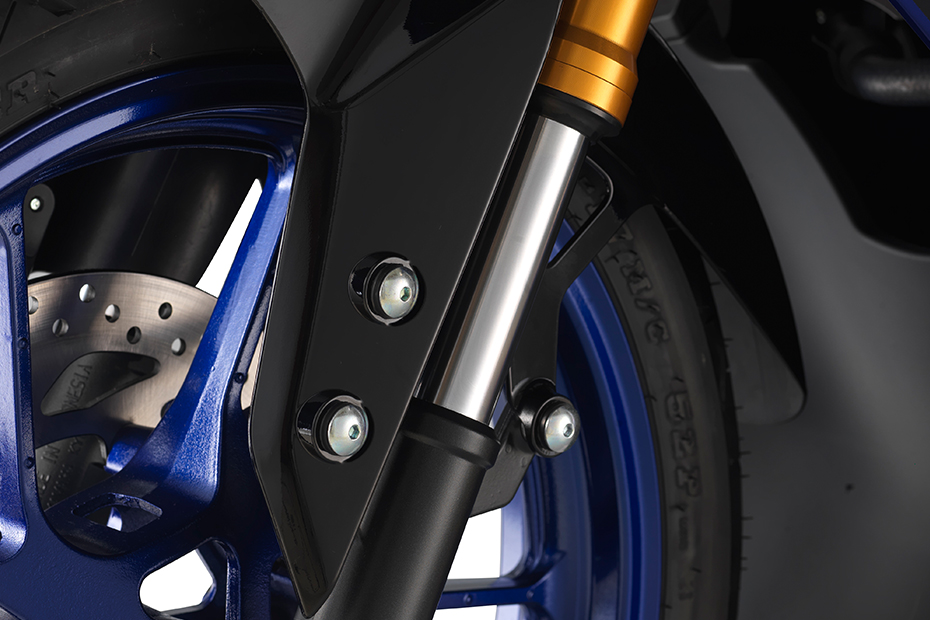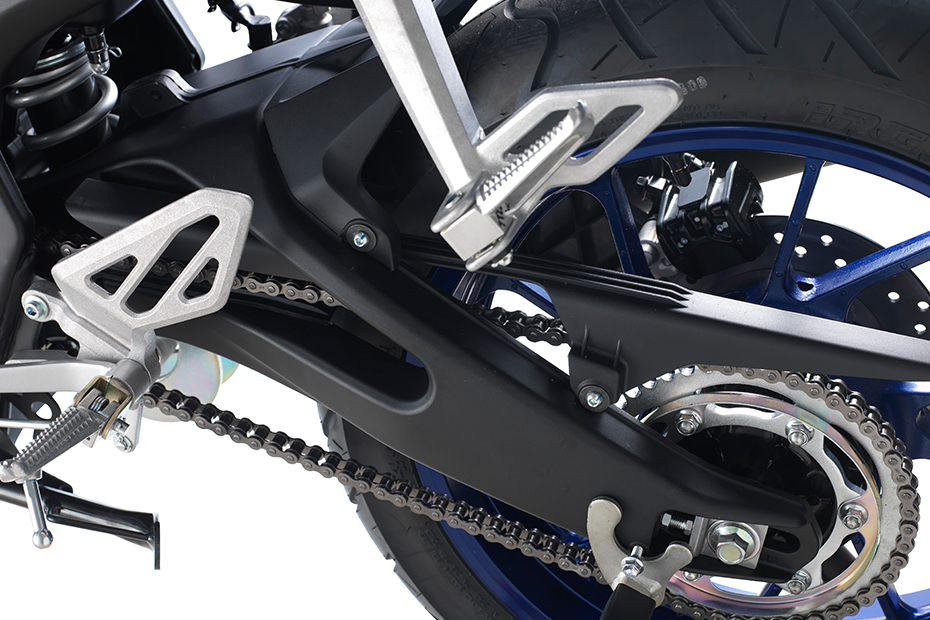 Made of strong yet light weight material, enhancing handling of the motorcycle.
Stabilizes and balances the motorcycle, making your journey more comfortable and safe.