YAMAHA 135LC SPECIAL EDITION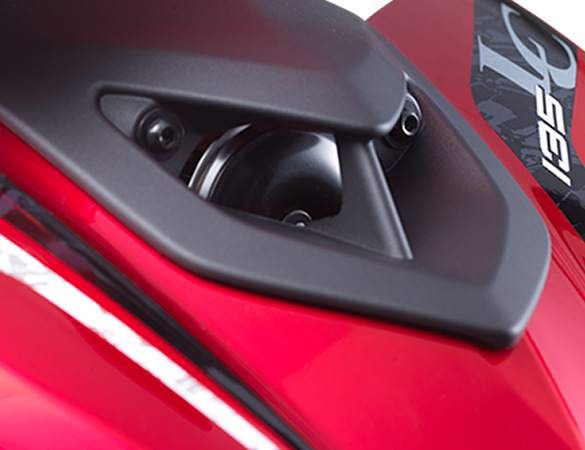 Even steady, even aggresive! Elegant and stunning cover design produces a clearer sound!
A pair of air scoop (left and right) refines the flow of air, allowing the motorcycle to be more aerodynamic and stylish.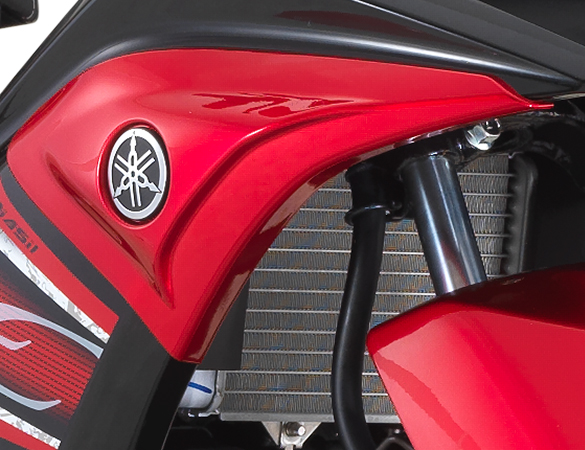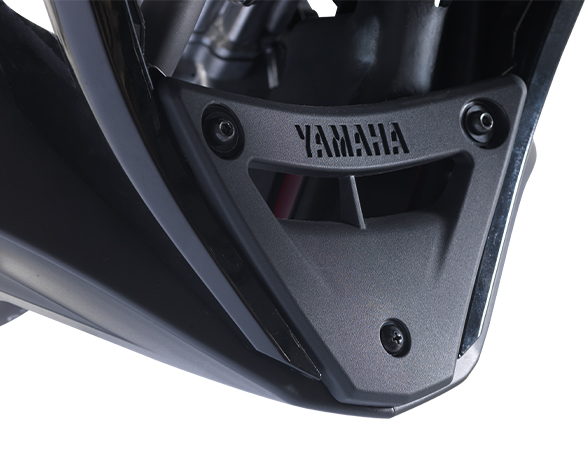 The front cover under are designed to protect the engine and providing an impressive appearance.