YAHAMA MT-09 NEW MODEL 2021
The new up and down Quick Shifter System enhances the sport riding experience by enabling super-fast upshifts for outstanding acceleration or smoother gear changes during deceleration to give a higher chassis stability and control while cornering.
Retaining the base performance of proven IMU in the YZF-R1, while being 50% smaller and 40% lighter, this sophisticated piece of electronics gives you ultimate control in varying weather and surface conditions.
*The engine control unit (ECU) receives and reflects the data from the IMU and is equipped with three rider aids: a Traction Control System (TCS), Slide Control System (SCS) and front -wheel LIF control system (LIF).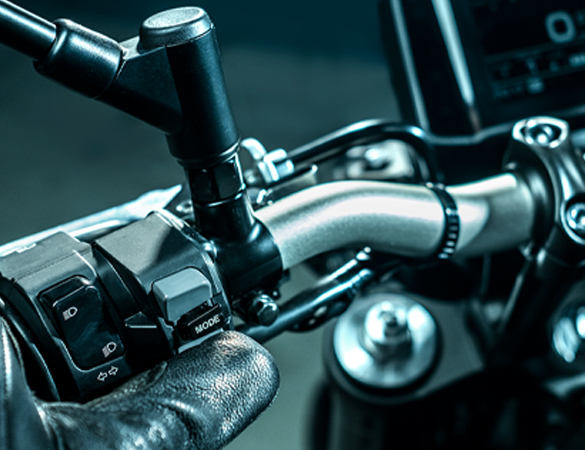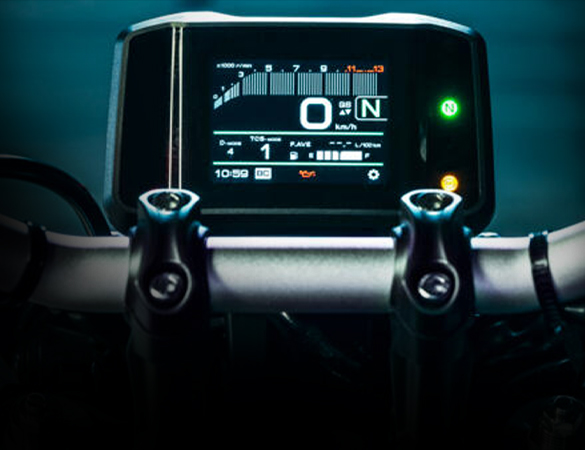 Featuring a bar-type tachometer that changes colours as RPM rises or falls, as well as multi-functions displays to provide clear and precise data, Riders can switch between displays and their preferred mode for electronic aids a handlebar-mounted switch.
A compact, handsomely designed bifunctional (low and high beam in one) LED headlight with excellent beam spread is newly featured on this model. The edges of the beam have a softer contrast to be easy on the eyes and the unit emits a soft and even spread of illumination.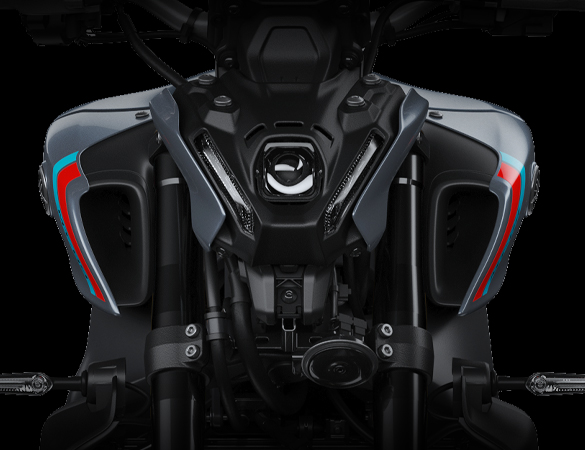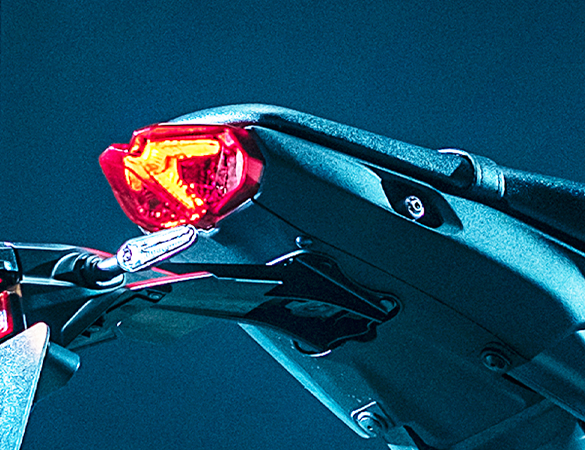 Another symbolic design feature of this aggressive looking MT model is the way the lights are worked into the brand's signature "Y" icon in a variety of ways.
The new spin forged wheels on the All-New MT-09 are the lightest design ever fitted to a production Yamaha. Using Yamaha exclusive spin forging technology, it provides the light and agile handling desired while on the road.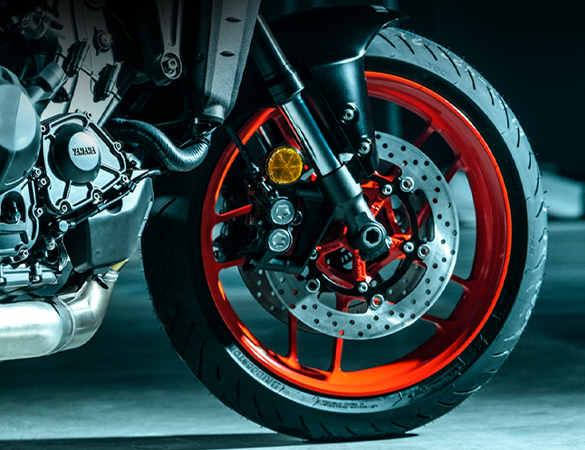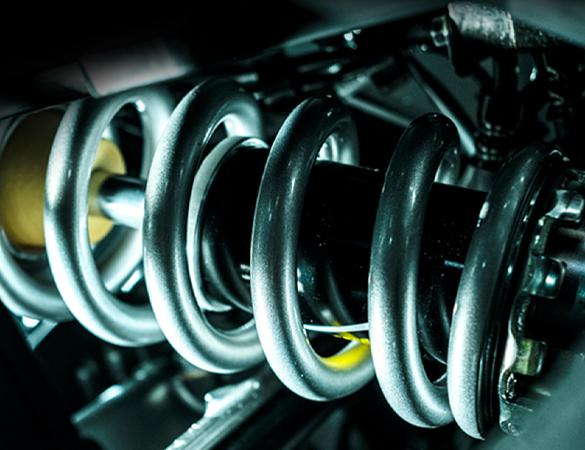 Both the front and rear suspensions are adjustable for preload and rebound damping while the fork is also adjustable for compression.
The All-New MT-09's lightweight aluminium frame showcases the MT's signature "agility". To ensure both straight-line stability and handling performance, the balance of the longitudinal, lateral and torsional rigidity have been improved.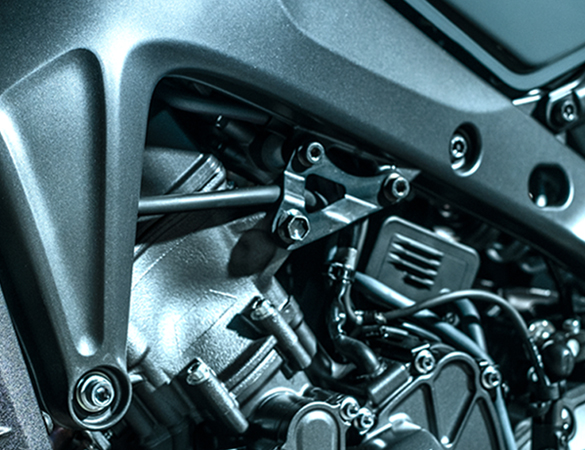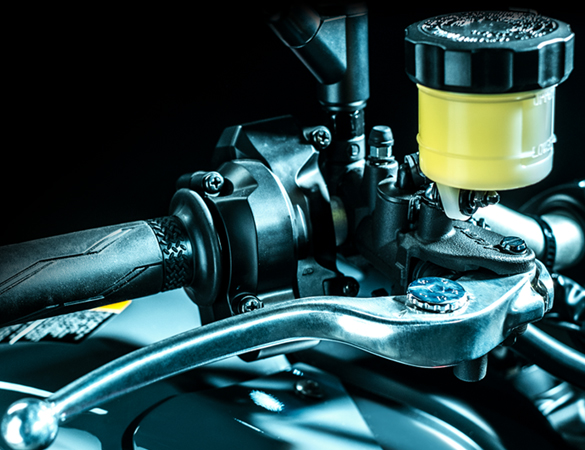 The radial master cylinder is positioned parallel to the brake lever for linear supply of hydraulic pressure for excellent controllability as used by the YZF-R1